Empire State Building office
Within the steel and concrete jungle of NYC, the office seeks to be an open oasis for both the staff and the clients of this developer company. From bamboo to custom carpet design recalling a body of water, the main highlight is the wall that combines the public with the private area. The sliding doors along the wall will revail and cover different areas at different times, changing the space through a dynamic and interactive design. Project completed in spring 2018.
Project credits of David Cunningham Architecture Planning PLLC
---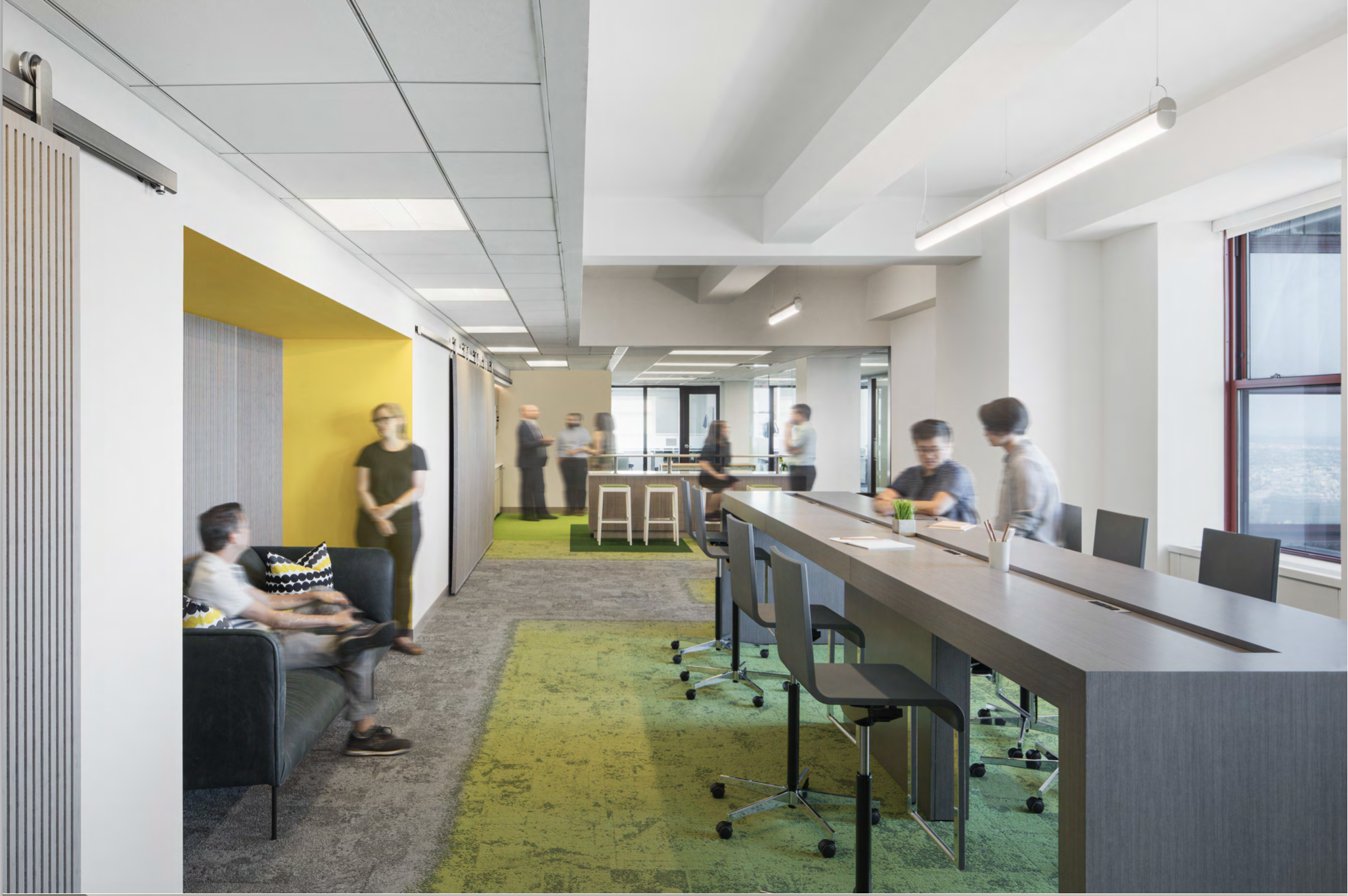 Photograph credits of Ines Leong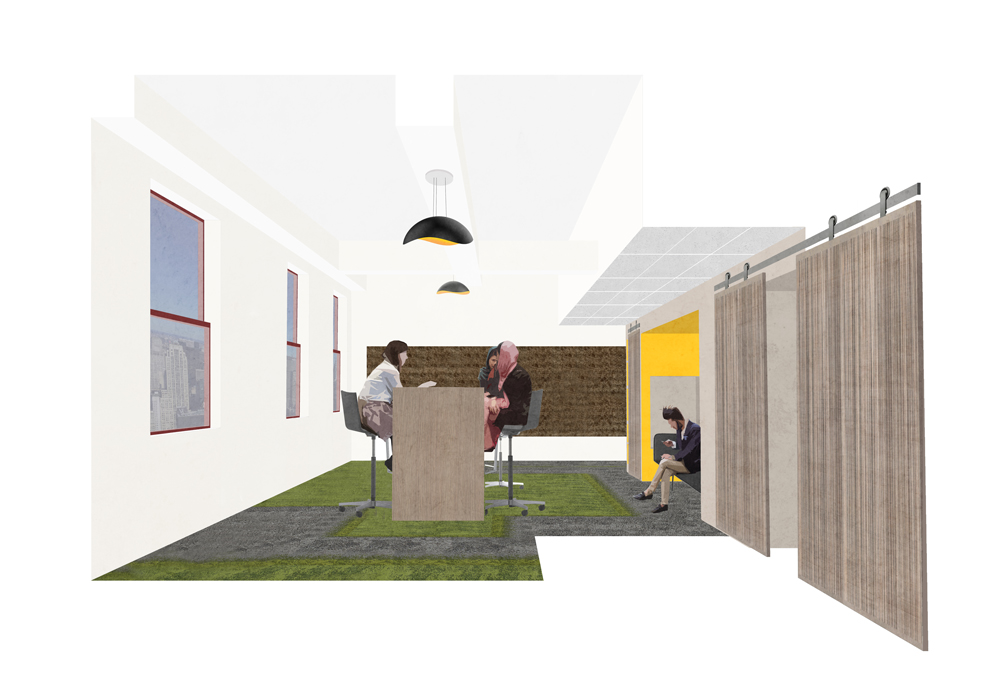 Leasing area: a space of public interaction.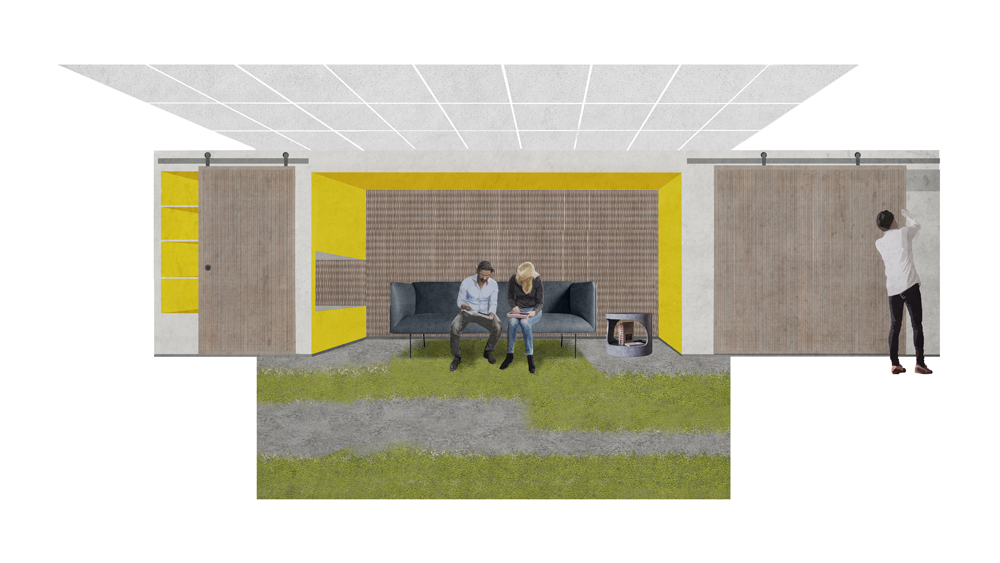 Sitting area: while sliding doors change the surrounding scene, an alcove welcomes the guests.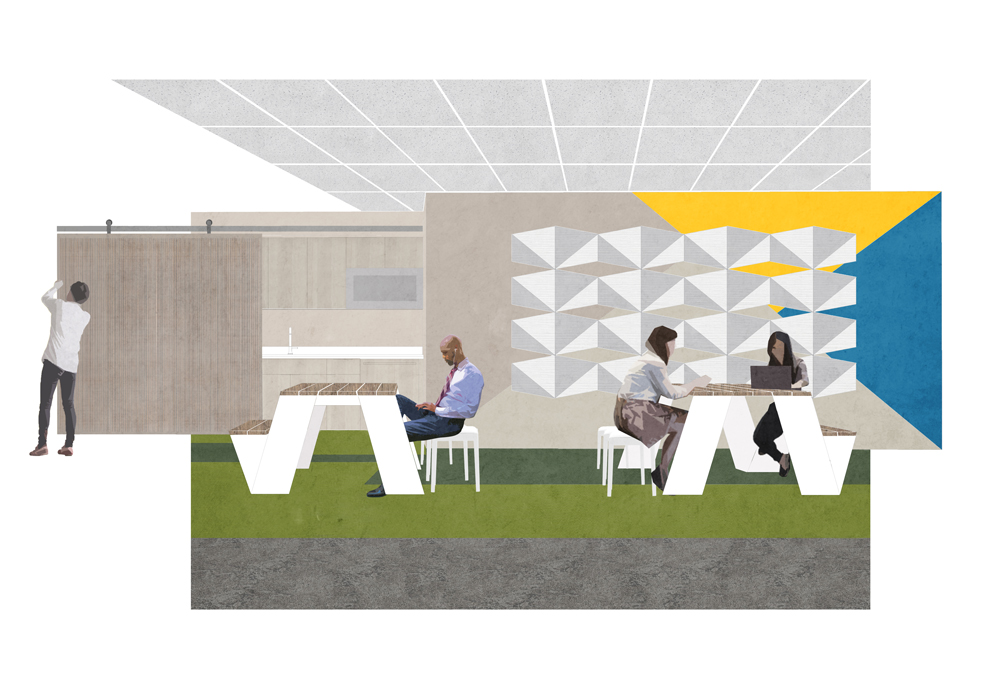 Picnic area: where all the coworkers meet for a break.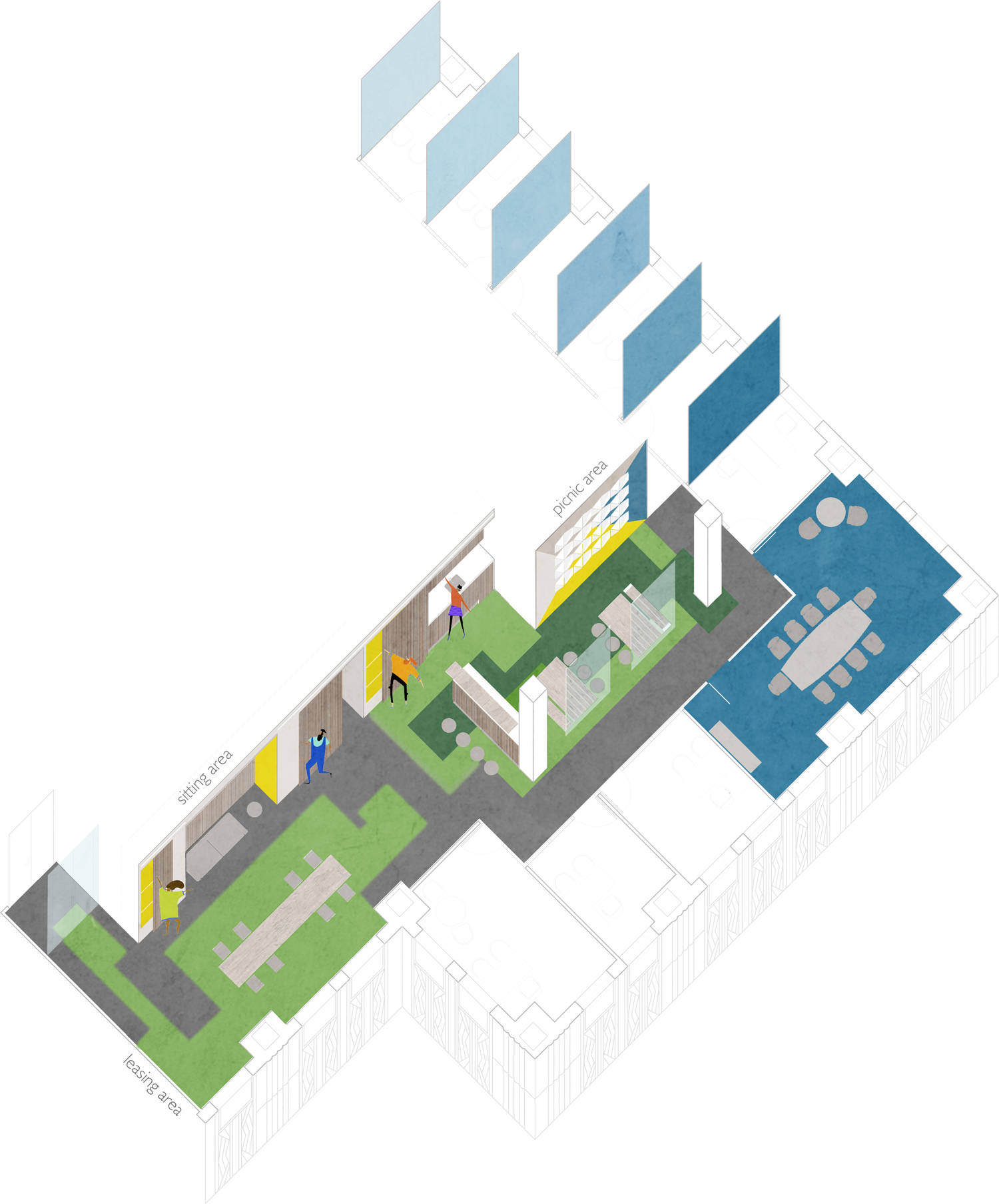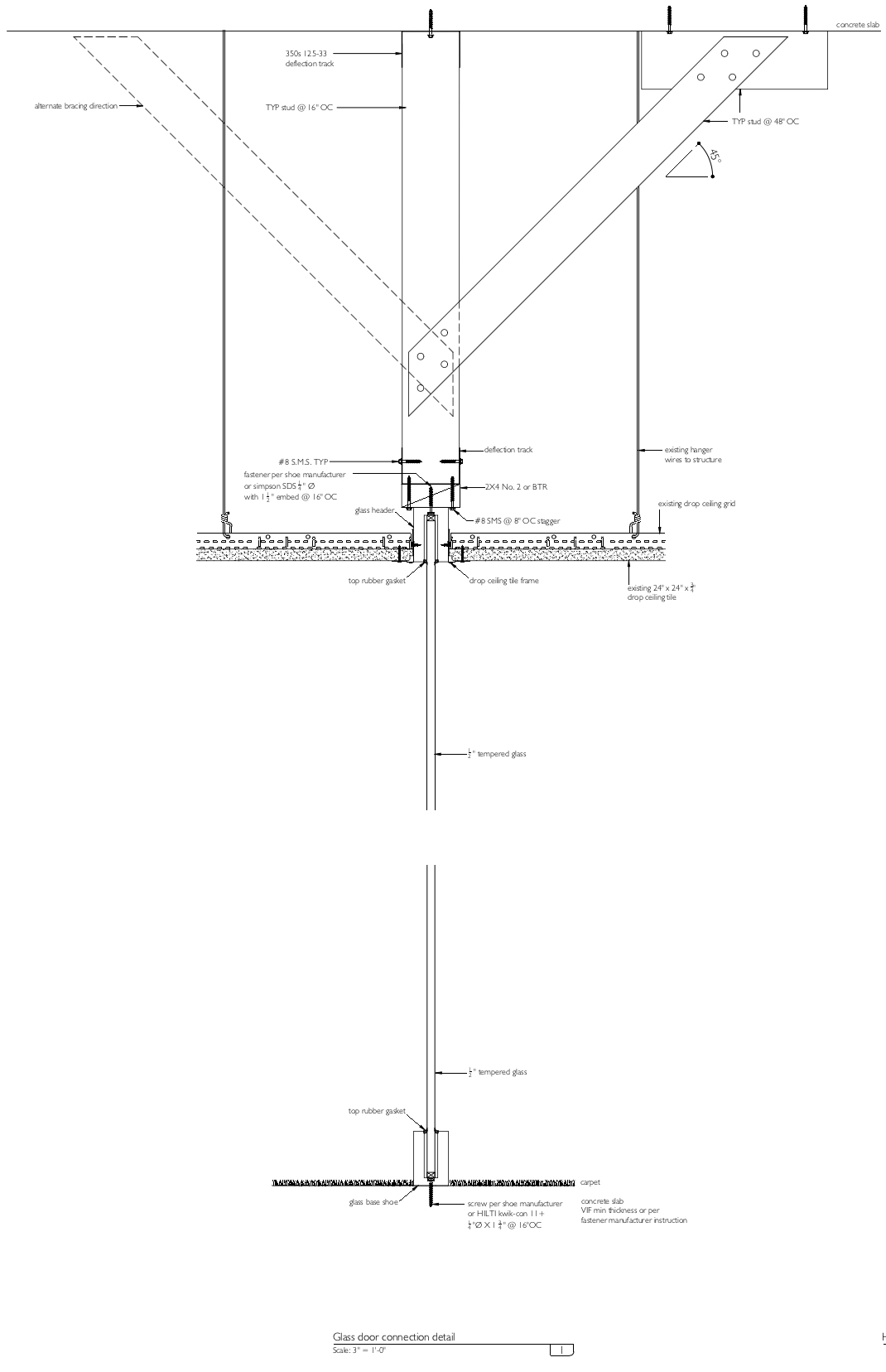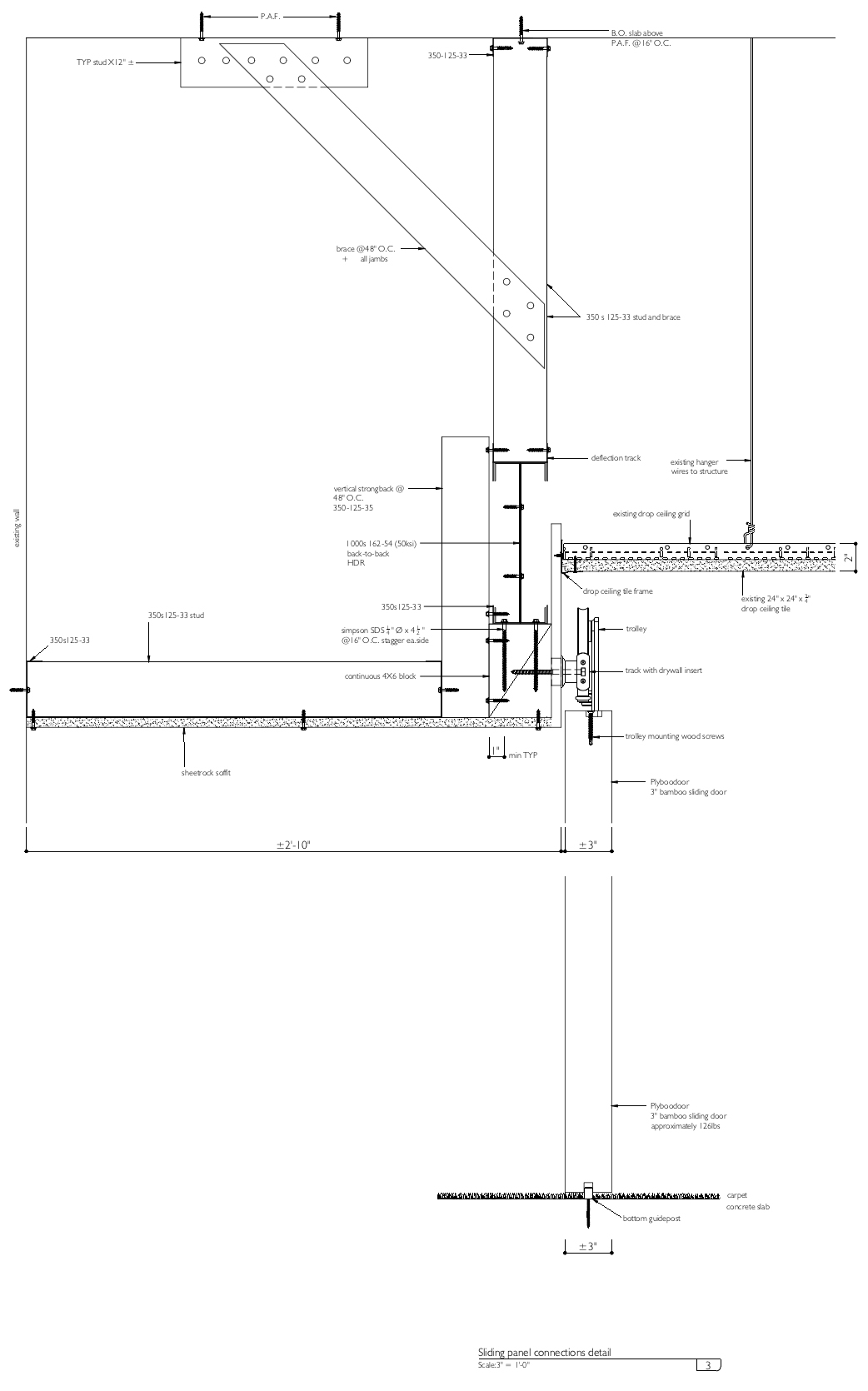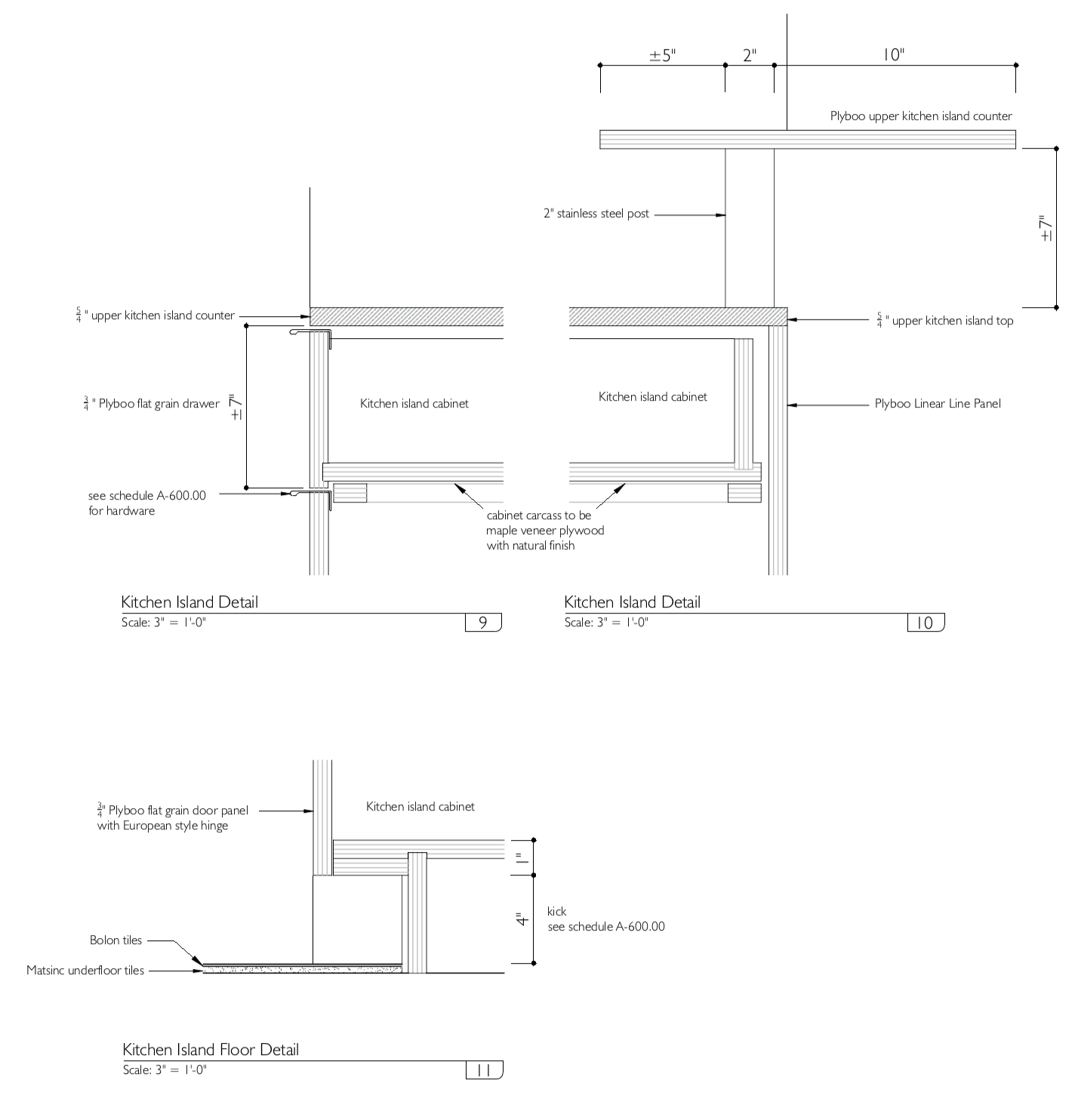 ---